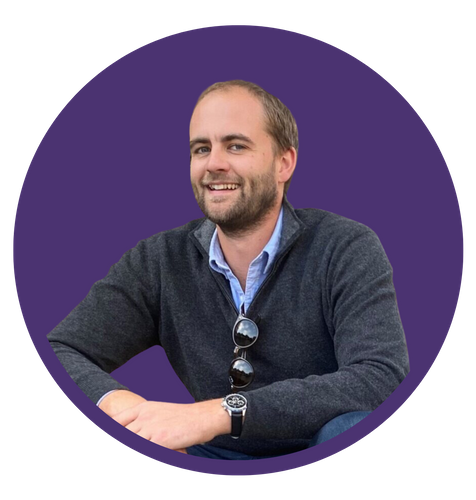 Tom Foster
Stemy Energy
United Kingdom
Monetise your flexibility in electricity consumption
Consumption flexibility is key to the future of our electricity system and will be a central part of how we all consume energy in the future. Harnessing your flexibility allows you to shift some of your consumption across the day, avoiding peak times and make better use of your renewables. We help businesses unlock this flexibility to earn money by adjusting their consumption in order to benefit from opportunities in the electricity markets whilst at the same time optimising consumption and generation on-site to increase efficiencies.
Tom Foster biography
Tom joined Stemy Energy to lead their commercial and industrial business in the UK. With a career covering a decade in the hospitality and events industry along with in-depth knowledge of energy management systems, he comes with a comprehensive knowledge and understanding of the leisure and hospitality industries. He has worked with a variety of resorts, leisure parks and hotels across the UK to help them consume and produce energy more flexibly and efficiently, reducing both energy costs and carbon emissions.