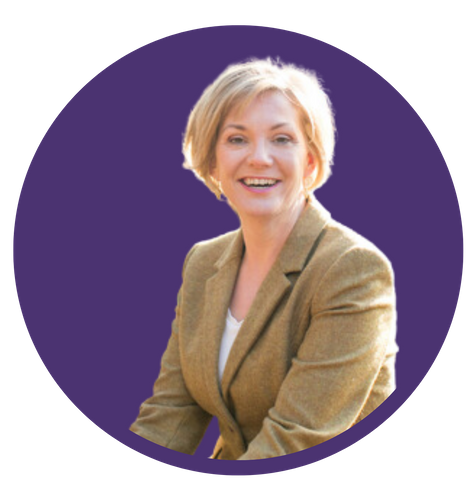 Kelly Chandler
Weddings, Hospitality, Customer Experience Consultant and Trainer
,
Kelly Chandler Consulting
Kelly Chandler biography
Kelly Chandler is the founder and owner of Kelly Chandler Consulting. She uses her experience of over 25 years within the private events, hospitality, travel, accommodation and wedding sector to support land and property owners and their commercial ventures to thrive. A business consultant and trainer for almost 10 years, the range of rural entrepreneur clients and projects Kelly undertakes is diverse. She supports with granular industry knowledge and insight in the early stages of business planning for diversification into event and wedding hosting. She is an expert and engaging trainer on marketing to ideal clients, on how to grow sales & bookings with integrity and on creating a spot-on high-quality customer experience for increased success. She helps businesses to streamline, improve processes and to increase profitability whilst delighting customers. Kelly is passionate about sharing her knowledge of modern customer expectations, customer psychology and demands of the experience economy to empower landowners to achieve more success on their terms.