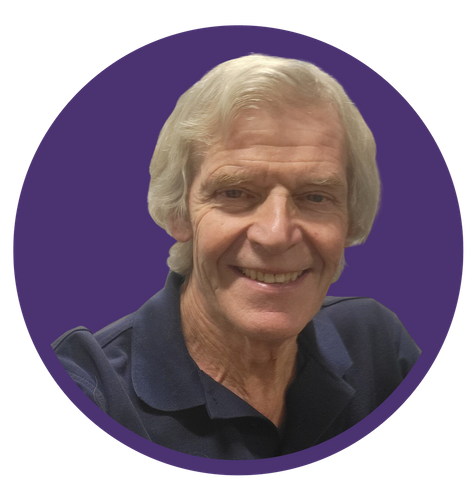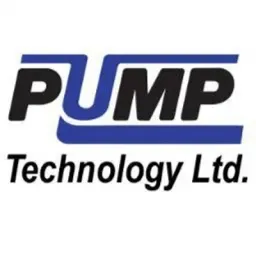 Clive Vare
Cinderella Specialist
,
Cinderella Eco
Clive Vare biography
Clive Vare's life has revolved around innovative engineering, starting with a 23 year Army career as a REME Technician, the last 5 spent bringing the latest satellite communications equipment from industry into the MOD. In 2002 he joined Pump Technology, leading projects to put pump systems into special situations including new Royal Navy submarines and their static ship to ship transfer platform. Clive also worked with Whalepumps for 8 years developing their noisy level access shower pump into a quiet, reliable pump system with the first Bluetooth links to electric showers.
Those engineering skills are now focused on the Cinderella Incineration Toilet, introducing them into the UK & Ireland. Although used widely around the World, here people want to use them differently, as their main method of disposing of WC waste, on or off-grid, 24/7. Training in Norway and 4 years' experience supporting UK Cinderella owners has enabled Clive to offer the Cinderella as a practical, supportable option.