Strengthening the holiday park community together with the World of Park & Leisure Homes Show!
February 2020 has been one hell of a month by any standards, with the Coronavirus making itself comfortable around the globe, 2 mighty storms hitting Europe one after another and another batch of divisive Twitter hashtags trending. But hey, let's bring some light and Nutella to the world and let's speak about a more happiness-inducing topic: community!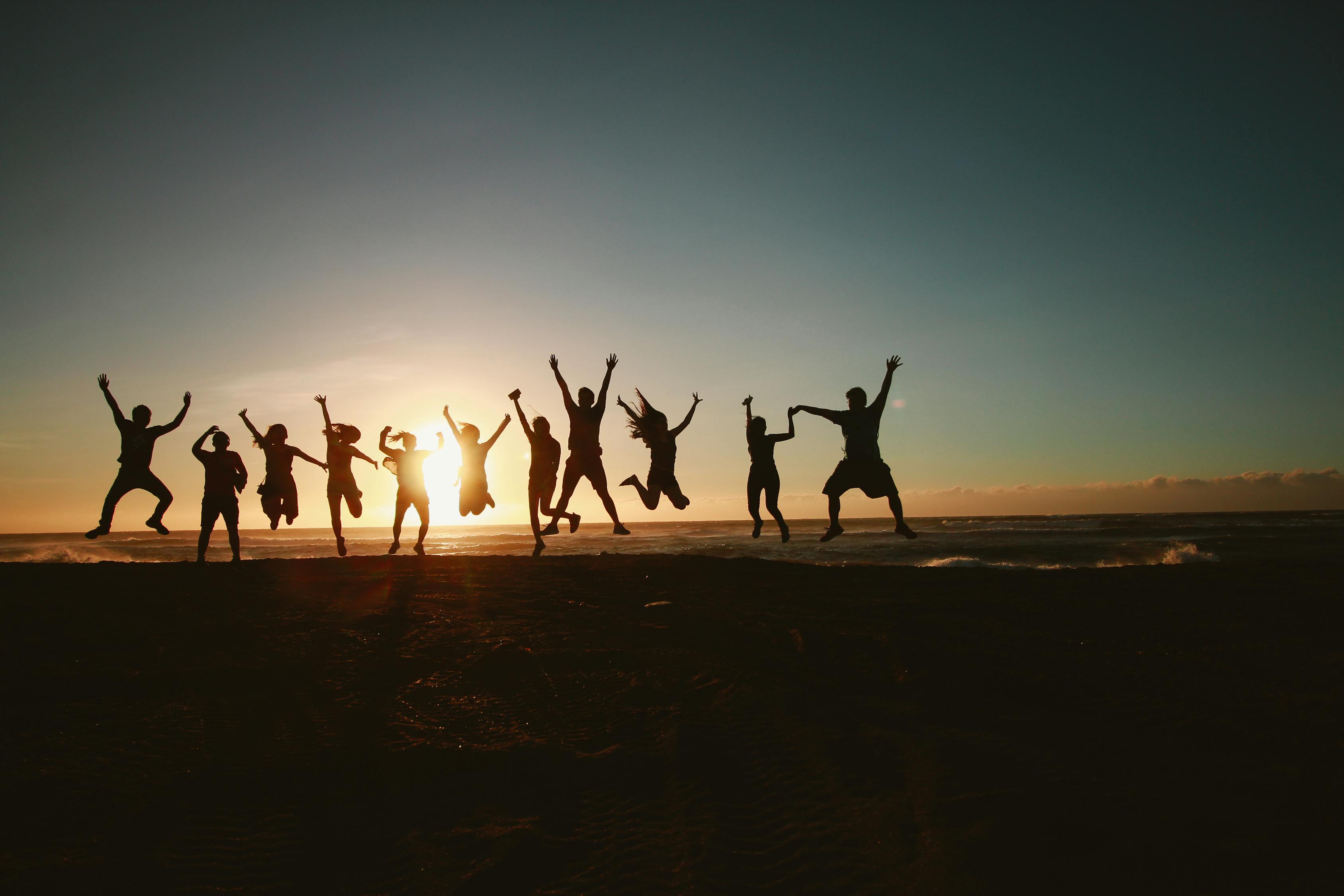 Holiday and caravan parks have for a long time been known for their community building efforts. Almost every operator incorporates activities that strengthen bonds between locals and encourage integration among their visitors. We took a page from their book and partnered up with another show.
'What show is it' you ask? It is our pleasure to introduce you to The World of Park & Leisure Homes Shows. It is a series of shows bringing together landowners, park operators, trade industry along with members of the general public interested in the park & leisure lifestyle.
We share the same values and of bringing the industry together and creating lasting partnerships between our visitors and exhibitors. Much like our show the World of Park & Leisure Homes Show provides landowners, park owners and operators with quality products and exhibitors.
First up is their World of Park & Leisure Homes 'South of England' Show which launched successfully last year - taking place on 2 April (Trade preview day) & 3 – 5 April (trade & public) at the South of England Showground, Ardingly nr London Gatwick. Then onto their national show held at the NAEC Stoneleigh Showground, nr Coventry from the 11 June (Trade preview day) & 12 – 14 June. Both shows are free to enter and park.
We hope that this partnership will benefit the whole industry and help maintain the spirit of community building among the visitors of both shows. But why go to any of our trade shows at all? Well that's simple, if you're looking for new products, network or you want to keep up with the industry news there are no better places to be than the Holiday Park & Resort Innovation and our partners!
To make sure you don't miss out on the biggest events in the industry, register for FREE tickets for Holiday Park & Resort Innovation Show and then head straight to the World of Park & Leisure Homes Show's website to check out what they have to offer!