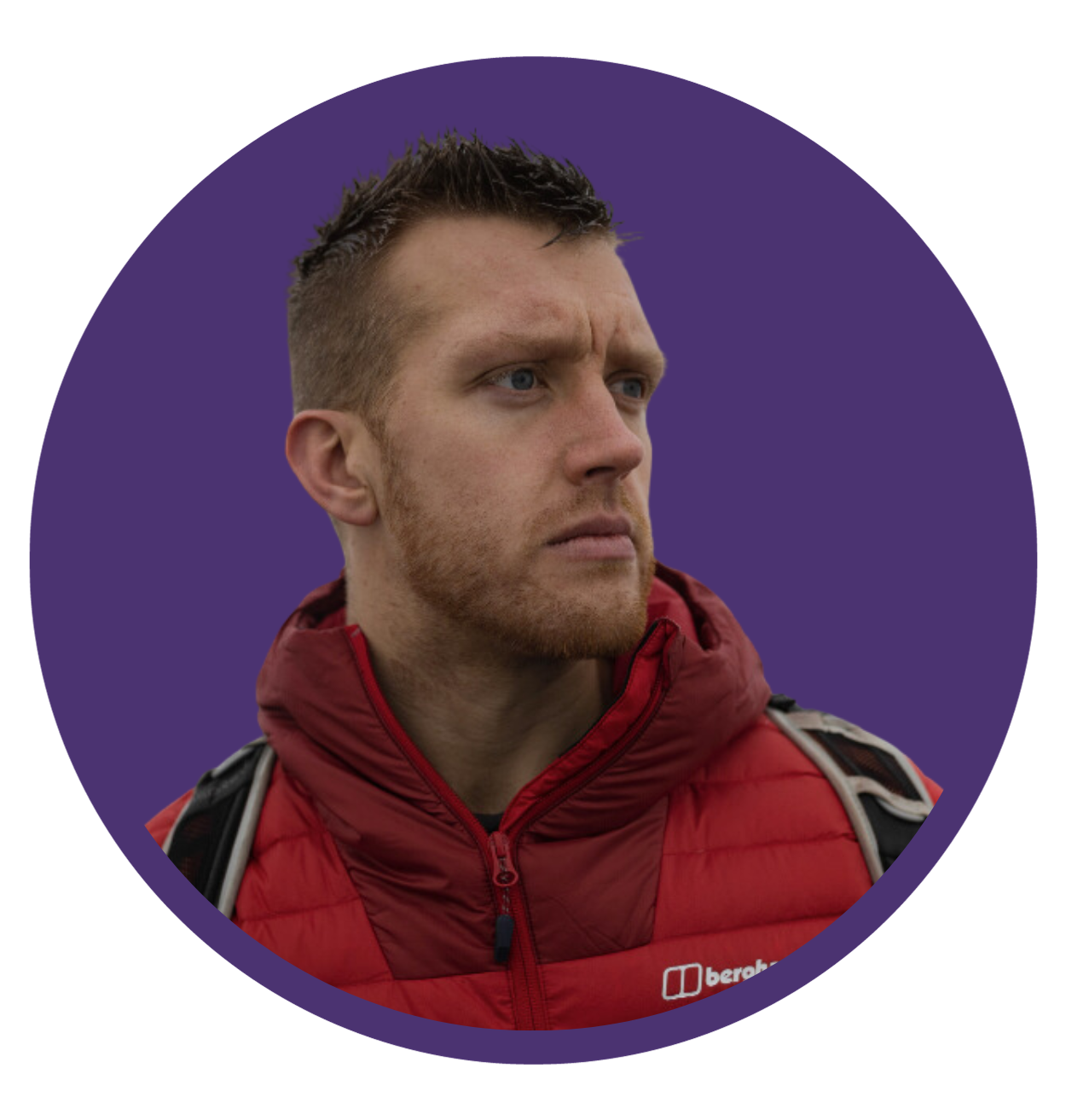 Join us at the Leisure and Hospitality Theatre after Fell Foodie's seminar on influencer marketing, where he will be available for a meet and greet book signing from 2pm on Wednesday 15th November to sign books and answers questions.
Harrison Ward – aka Fell Foodie – is an outdoor cook, author, mental health speaker and TV personality. After discovering a passion for hillwalking following a drastic life change, it wasn't long before he found a way to merge his lifelong passion for cooking with this new love of being out in the hills. A self-taught cook, these days, Harrison can often be found creating delicious, restaurant-style meals with minimal equipment high up in the fells of the Lake District.
He is also an inspirational speaker, sharing his battles with mental illness and alcoholism and his love of outdoor cooking. He has featured on the BBC's Mary Berry – Love to Cook and Channel 5's Winter on the Farm, in national press including Men's Fitness and Metro, and regularly gives talks to organisations and at events, including CarFest and Kendal Mountain Festival. And, yes, he's named after Harrison Ford. Cook Out is his first book. @fellfoodie
Join Fell Foodie from 2pm on Wednesday 15th November on the Leisure and Hospitality Theatre.
You can find out more about Fell Foodie here.