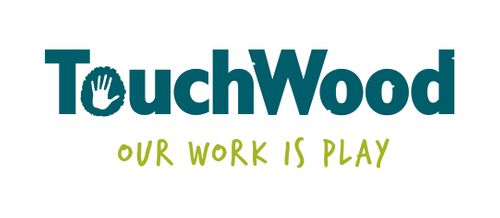 TouchWood Play
Stand information: HP1146
| Resort features
| Attraction suppliers
| Equipment suppliers
| Construction and building solutions and supplies
| Sustainability solutions
At TouchWood Play, we are passionate about play. We design, build and install unique, natural playgrounds that inspire, challenge and connect children with nature. Since 2002, we've created hundreds of play experiences for parks and public spaces, schools, visitor attractions, trusts, charities and commissions. Whether you want a nature trail, play area or show-stopping adventure playground, we have the knowledge, experience and passion to bring your vision to life.
Address
Bower Ashton Woodyard
Bower Ashton Woodyard, Kennel Lodge Road,
Bristol
BS3 2JT
United Kingdom
Blog
The background Nature's Playground is one of the largest outdoor play areas in the South West, including large bespoke slides, swings, water play, suspended nets and a miniature clay quarry. The centr ...