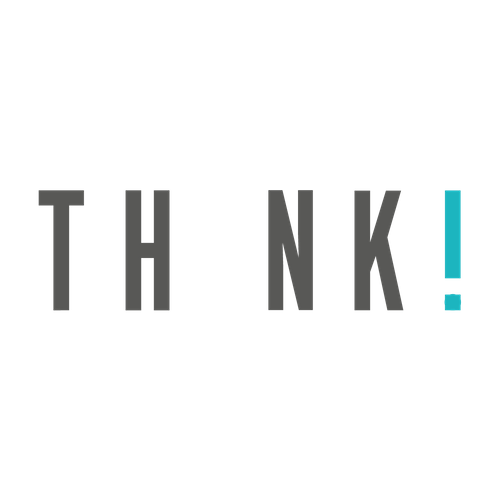 Think Design Agency
Stand information: HP1245
Think is a leading creative design agency that can help you create an unstoppable and unforgettable brand, website or marketing strategy. It's our mission to transform our client's businesses through award-winning creative that raises your profile and increases your profits. We can create both digital to more traditional communications as well as photography and video. From strategic thinkers to daring designers, we're an experienced team full of collaborators who love what we do.
Blog
Over the past couple of years, statistics have shown some interesting trends of how users, especially among younger generations, search for things

Creating a visually appealing and well-optimised website is important in attracting visitors who turn to their computers and mobiles for researching, planning and booking their next holiday.
Brochures
Web design should include the planning, designing, categorising and communicating your business' content online with your customers needs first.