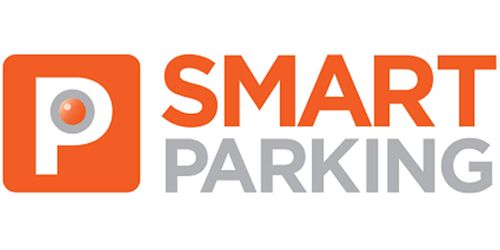 Smart Parking
Stand information: HP1014
| Resort features
| Business support
| Construction and building solutions and supplies
Smart Parking Limited is a pioneering technology innovator within the parking management industry. With offices in the UK, Germany, Australia and New Zealand, our aim is to bring our integrated smart parking services to the world.
Our Managed Services division operates and manages tens of thousands of car park spaces using complementary Automatic Number Plate Recognition (ANPR) technology. This can be used as a single solution or with the option to be combined with Pay on Foot technology.
We turn underperforming and unappealing car parks into fully utilised assets for our clients. We take our work seriously, so we spend time fully understanding the needs of our clients, the sites that they own/manage and the motorists that visit them.
Address
Smart Parking
43 Elmdon Trading Estate, Bickenhill Lane, Marston Green
Birmingham
West Midlands
B37 7HE
United Kingdom
Products
Smart Parking offers the latest in robust, sustainable, and reliable Pay & Walk machines, for people to either pay for their parking or validate their number plate.
Videos
We are a pioneering technology innovator and leading car park management provider. We have over 30 years experience in the industry and manage thousands of car parks for clients worldwide.