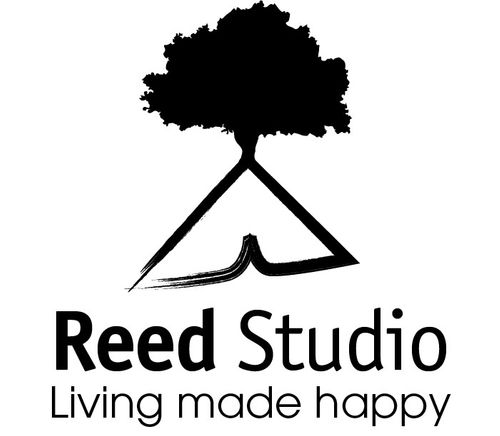 Reed Studio
Stand information: HP672
| Business support
| Alternative accommodation
| Construction and building solutions and supplies
Reed Studio is a family run landscape and architectural design studio. Our principles are led by landscape and client, while testing ambitious designs along the way.
We have experience providing landscape, garden, and architectural designs. Services include: feasibility | planning applications | glamp hut design | building design | building control applications | tender services |construction | design detailing | landscape & visual impact assessment
Creating a well designed development is never as simple as it looks. We help you make the most of your site and pre-empt Local Authority responses, where planning is required, ensuring a smooth planning process, while delivering your vision efficiently and beautifully. We are passionate about helping turn your idea into a revenue-generating venture. Whether it's minimising visual impact or making the most of a stunning location, we ensure your space works with nature, not against it. We take a whole site approach, designing the strategy for planting and buildings as a whole, masterplanning for the future and designing buildings such as cafes and new build homes simultaneously ensuring the landscape and buildings work in harmony with one another.
Client testimonial: "We are so excited to be working with you on all of this; Daisy Bank Camp will have so much more of an integrated and holistic impact because of your influence" Glamp Site owner Angie Mossman, Calderdale West Yorkshire
Address
Keelham Cottage
Keelham Cottage, Keelham Lane,
Todmorden
West Yorkshire
OL14 8RX
United Kingdom