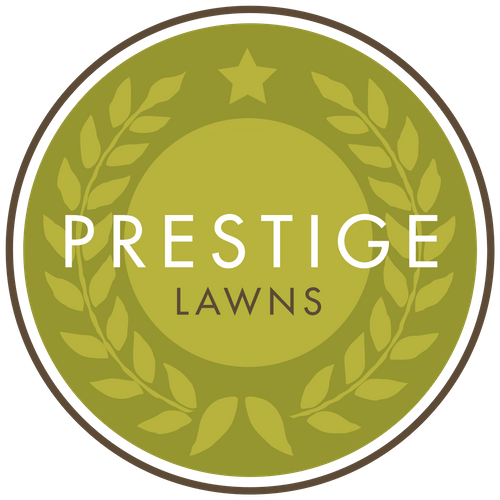 Prestige Lawns
Stand information: HP851
Explore Prestige Lawns' exquisite adventure golf and premium commercial artificial grass installations. Immerse yourself in quality and elegance.
The Prestige Lawns team are highly trained and experienced at installing commercial artificial grass for corporate businesses. We always use the highest quality products for our artificial grass projects to ensure that the final design is fully durable and looks like a naturally grown lawn. Ultimately, we aim to create the perfect garden space that requires minimal maintenance or up-keep but still has all the appeal that natural gardens have.
Artificial turf can be used in all kinds of ways, whether you are trying to create an exciting flooring solution, an eye-catching display, or an inspiring area within your company. The artificial grass we supply now comes in a range of colours and textures. It can be installed on walls, indoor and outdoor floors, or used as a covering – so allow your imagination to run wild.
Address
Unit H Furtho
Unit H Furtho Manor Farm Northampton Road Milton Keynes Buckinghamshire MK19 6NR
Milton Keynes
Buckinghamshire
MK19 6NR
United Kingdom
Products
A luscious green lawn takes buckets of time and commitment that unfortunately, most of us do not have. This is truest for commercial businesses, where time is always of the essence. Luckily, an artifi ...
Blog
When it comes to installing artificial grass in theme parks, we specialize in creating bespoke, unique, and custom designs to bring our clients' visions to life.
Brochures