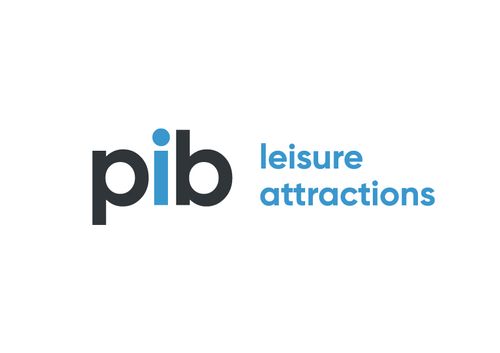 PIB Leisure Attractions
Stand information: HP670
| Business support
| Attraction suppliers
Leisure attraction businesses come in many shapes and sizes. Whilst they each face unique challenges, what they often have in common is their exposure to potential liability claims.
Our team of leisure industry experts has over 40 years of experience working with clients from across the leisure attraction sector.
Our knowledge and experience as specialist insurance brokers for the leisure attraction industry means we tailor individual solutions to protect your employees and visitors.
We understand the unique challenges that are presented, together with this increased exposure to potential liability claims. The true test of any insurance policy is how it responds in an event of a claim.

With a growing network of over 20 branches across the UK we offer customer service at a localised level, so that you never feel we're too far away.
Address
1 Minster Court
Poppleton Grange Low Poppleton Lane
York
York
YO26 6GZ
United Kingdom