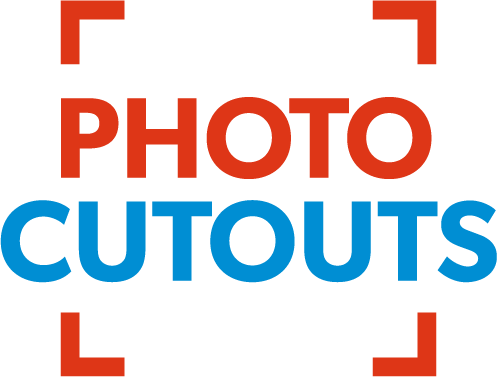 Photo Cutouts
Stand information: HP1225
We create themed and bespoke photo boards, including face-in-the-hole boards, photo walls, photo stand-ins and selfie frames. We are a UK based business and our main client base are leisure and tourist attractions, event companies, advertising agencies and anyone else in the business of fun!
Our products are perfect for interacting with clients and guests, whilst encouraging them to engage with your brand and share their experiences online.
Products
We offer a range of promotional cutout boards in a variety of shapes and sizes that are printed onto industrial standard board, to suit your promotional needs.

Our colourful, professionally designed Christmas cutouts can be brought straight from our online store or ordered by phone or email with custom artwork created by our team or supplied by you. 
Videos
Blog
When it comes to promoting visitor attractions, photo boards can be an incredibly effective tool. Our boards are designed to encourage visitors to to take photos of themselves in front of the board.

Photo boards can't be beaten for raising awareness and providing photo opportunities at local council events and tourist attractions.