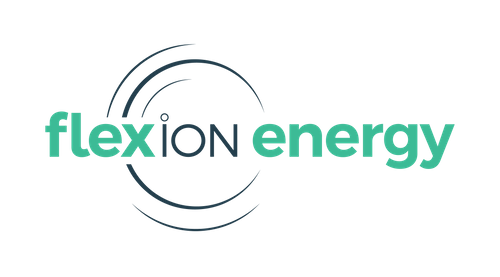 Flexion Energy
Stand information: HP686
| Sustainability solutions
Flexion Energy develops, builds, owns and operates grid connected battery energy storage assets in the UK.
We work with landowners to create relatively small footprint projects, that are designed to fit within underutilised areas of their land holding. These projects generate stable and reliable rental revenues which can supplement landowners' continued land operations.
We can be your partner through the entire life cycle. We conduct all the required grid connection, planning application and local engagement works in the development phase, at no cost to you. We coordinate and manage all the construction works of the project and we operate and maintain the scheme through the length of the lease. When the project comes to the end of its life, we'll clear it all away to hand the land back, just as we found it.
At our stand we'll be carrying out fast and free land suitability checks to give landowners a steer on whether their site could be appropriate for development. Come and speak with a member of our team to find out more.
Address
Warnford Court, 29 Throgmorton Street
London
EC2N 2AT
United Kingdom