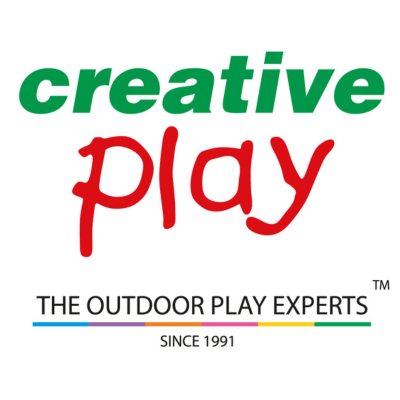 Creative Play (UK) Ltd
Stand information: HP880
| Attraction suppliers
| Equipment suppliers
| Construction and building solutions and supplies
Be a memory maker!
Keep the kids smiling throughout their holiday with a smart family-friendly attraction that requires little effort to run or maintain.
For more than three decades Creative Play have worked with the best in the leisure and tourism industry to revamp outdoor play areas into great, fun experiences which attract new customers - and keep existing ones coming back for more.
By focusing on clients' objectives and guest demographics, we assess and then assemble the best possible collection of outdoor play equipment suitable for their needs.
Dedicated to working with sustainable materials, our core outdoor play equipment is all timber-based, making it ideal for creating a strong visual impact while effortlessly blending into a natural outdoor setting.
All designed and manufactured at the Creative Play centre in North Wales, our extensive and broad range of play towers, climbing frames, swings, adventure trails, and so, so much more now extend to over 600 products for 2023!
Overheads pressuring you to increase prices? Make sure your guests feel they're getting more for their money next year with a brand new, purposely constructed, high-quality outdoor play area from Creative Play.
To show appreciation for all the fantastic collaborations we've had with this industry over the last three decades, we've assembled some extraordinary discount packages to help accommodate the expected upturn in visitors next year, even while budgets are still tight.
Improve your outdoor space - Come have a chat and check out our incredible exclusive offers at The Holiday Park Show this November.
Address
Creative Play, Tilston Court
Po Box 77,
Mold
Flintshire
CH7 1FG
United Kingdom