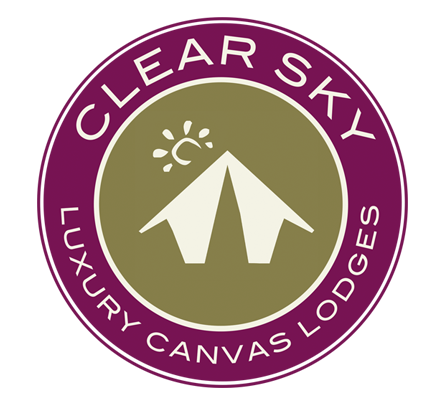 Clear Sky Safari Tents
Stand information: HP960
| Business support
| Alternative accommodation
| Attraction suppliers
| Construction and building solutions and supplies
The UK's most trusted safari tent & lodge provider since 2012
We know how to maximise your site and turn your glamping dream into reality.
We supply the worlds-best bespoke canvas tents & lodges, coupled with our unique glamping industry leading service Only at Clear Sky which includes unrivalled support, guidance, design, marketing, delivery and installation of your lodge.
Address
The Clock House
Mount Pleasant Farm, Seven Mile Lane,
Tonbridge
TN12 5NE
United Kingdom
Products
Introducing the SEASON all year round Lodge, offering an ultimate and immersive experience for your guests, no matter the season. Designed with meticulous care and state-of-the-art insulation, this lo ...
Brochures