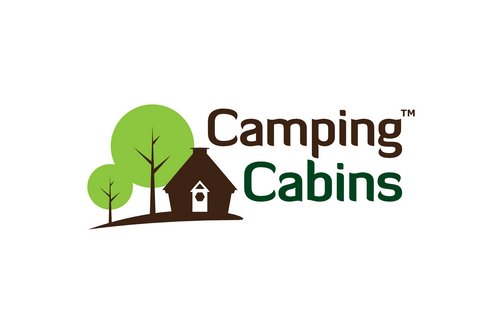 Camping Cabins
Stand information: HP580
| Resort features
| Business support
| Alternative accommodation
| Construction and building solutions and supplies
Camping Cabins supply quality, attractive Lodge Cabins and Glamping Cabins that are suitable for businesses looking to add a little glamping experience to their campsite. We can also help with luxurious timber washroom buildings for your guests and reception / office blocks.
Our campsite buildings come in a variety of shapes and sizes to attract couples, families and large groups to your campsite. Our range of buildings will help you stand out within the Glamping Industry! Whether you want to offer a quirky, unique experience in a Scandinavian inspired Cabin, an upgraded glamping experience, or in a luxury home from home Annex style lodge – we've got a building for your business needs.
Address
251 Toton Lane, Stapleford,
Nottingham
Nottinghamshire
NG9 7JA
United Kingdom
Products
Our Arctic Bar is becoming a very popular addition. They create a cosy, intimate, and fun environment. Our cabins not only look great but they are practical too; warm and snug in the winter and they o ...