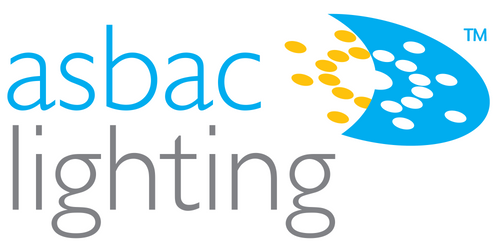 Asbac Lighting
Stand information: HP950
| Construction and building solutions and supplies
| Sustainability solutions
Asbac Lighting is a lighting importer and distributor providing 'Durable Exterior Lighting that Stands the Test of Time'.
From our years of experience, we understand the importance of installing the correct outdoor lighting and how creating the right light levels and ambience can make an invaluable difference to any project.
Offering two extensive ranges of light fittings, we can provide external lighting for almost any application; whether it is for a small private garden to a large open car park, we have it covered.
Our Fumagalli range of resin made lighting offers:
Low maintenance with a lifetime guarantee against rust and corrosion,
Energy efficiency using changeable LED lamps to future proof your fittings,
Aesthetic appeal with sleek and stylish fittings in both traditional and modern options.
Our Asbac Solar collection provides a sustainable choice for external lighting with:
Easy installation with no cabling or trenching required,
Cost savings with minimal maintenance costs and no electricity costs,
A clean and renewable energy source, 100% solar powered.
Visit our Asbac Lighting stand to get a greater insight on why solar lighting is revolutionizing the industry and how it has been so successful for a vast range of applications. Learn how choosing the correct lighting can ensure the long-term success of any project. Here's to a brighter future!
Address
Asbac House
Asbac House, 11 Eastlands Road,
Leiston
IP16 4LL
United Kingdom