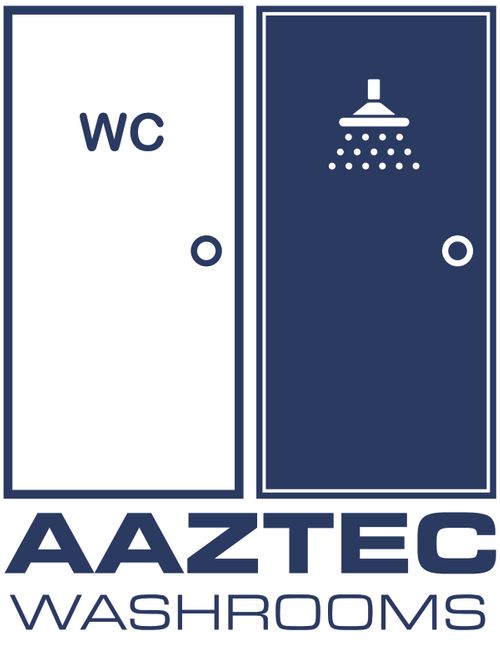 Aaztec Washrooms
Stand information: HP1064
| Soft furnishings and interiors
| Resort features
| Equipment suppliers
| Construction and building solutions and supplies
We are specialists in the design, manufacture and installation of high-quality toilet cubicles and washroom systems in holiday parks across the UK.
We can help you transform your washrooms to boost guest satisfaction and leave a positive lasting impression with your visitors. Not only will your guests love the new washrooms, but they will make your life easier too with our easy-to-clean solutions for minimal maintenance.
Some of our award-winning products include:
Toilet Cubicles
Shower Cubicles
Vanity Units
Duct Panels / IPS
Waterproof panelling for walls
Lockers
Benching
Sanitaryware
Washroom Accessories
We have over 30 years experience in this environment and work with park operators, large and small, to help design layouts, minimise costs and create exceptional washroom environments with stylish and modern facilities.
Let's create a washroom that will make your guests feel like they're at a 'home away from home'. Whether you're looking to revamp existing facilities or create brand new washrooms, our experienced team is ready to help you to bring your vision to life.

Please feel free to come see us at the show or reach out to us on 01423 326400 or sales@aaztec.com.
Address
Aaztec Associates Ltd
Becklands Close, Bar Lane Industrial Estate, Boroughbridge
York
Yorkshire
YO51 9NR
United Kingdom